Accelerate the in-vehicle digital experience with Azure Cognitive Services 07/01/2022 Microsoft is helping to reshape the automotive industry in...
Extend your SAP applications and data to innovate on Azure | Azure Friday 07/01/2022 Over 77% of transaction revenue...
Semantic Search, a feature of Azure Cognitive Search, is now available for direct configuration in the Azure Portal.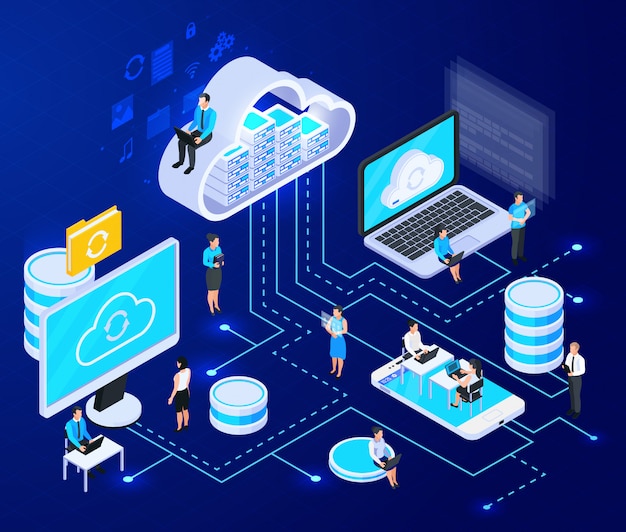 Public preview enhancements and updates released for Azure SQL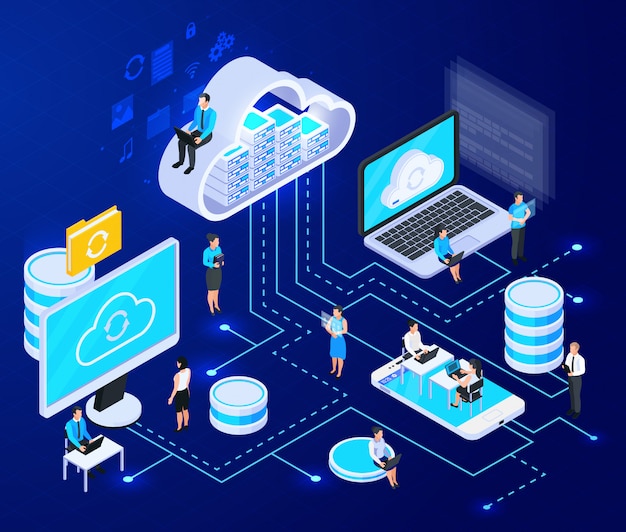 Update your network access control rules if you see Traffic Manager health probes with new IP addresses.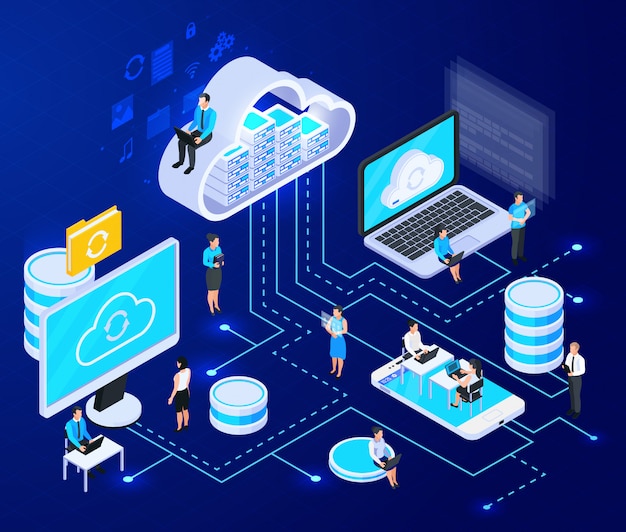 Azure AD Login to Microsoft Azure Linux VM 06/01/2022 A look at logging into an Azure Linux VM using...
Terraform Cloud – Cost Estimation in Action 06/01/2022 In this presentation, I review the Terraform Cloud cost estimation feature....