Microsoft Azure Infrastructure Weekly Update – 9th January 2022 09/01/2022 This week's first collection of 2022 Microsoft Azure updates...
This release includes a considerable list of resolved issues and a retired feature.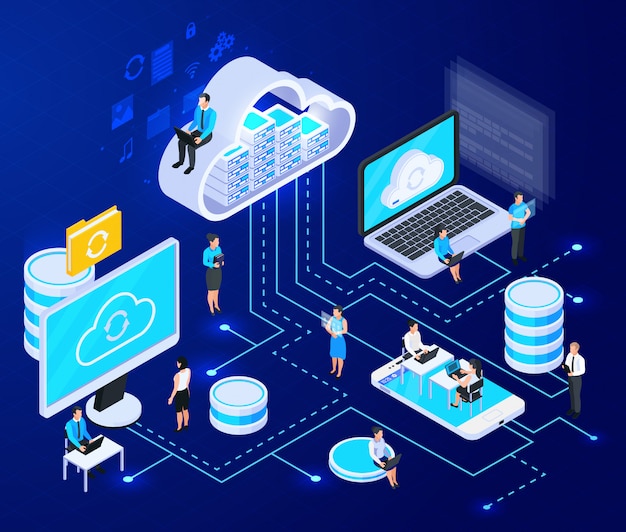 The 8.2 release expands 3rd-party scheduler support and includes significant improvements and bug fixes.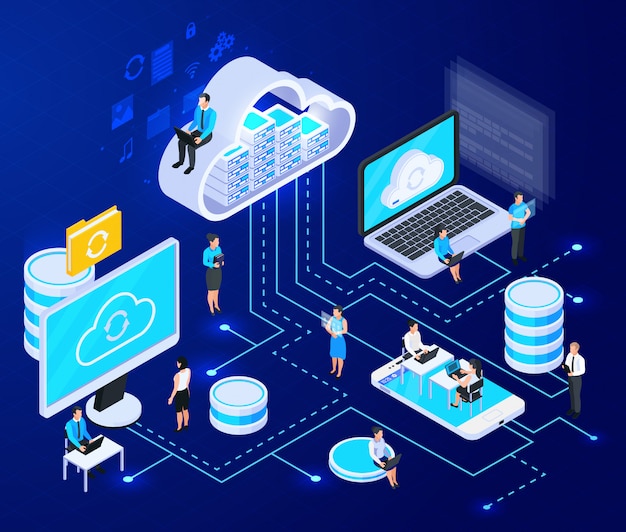 Check the list of improvements and resolved issues include in this release.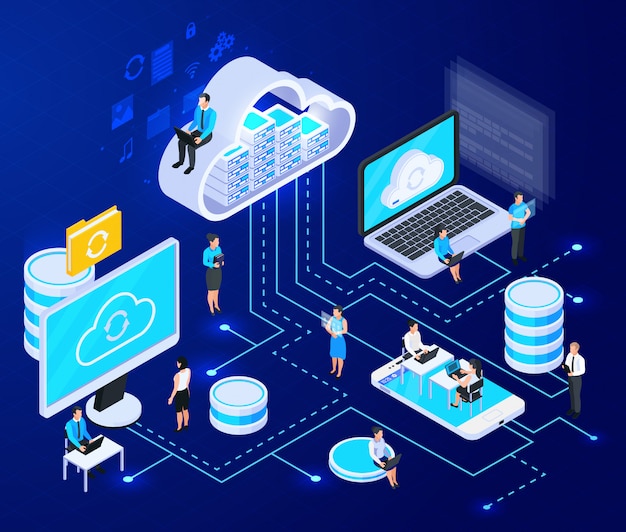 Accelerate the in-vehicle digital experience with Azure Cognitive Services 07/01/2022 Microsoft is helping to reshape the automotive industry in...
Extend your SAP applications and data to innovate on Azure | Azure Friday 07/01/2022 Over 77% of transaction revenue...
Semantic Search, a feature of Azure Cognitive Search, is now available for direct configuration in the Azure Portal.