New enhancements and updates released for general availability (GA) in Microsoft Defender for Cloud in December 2021.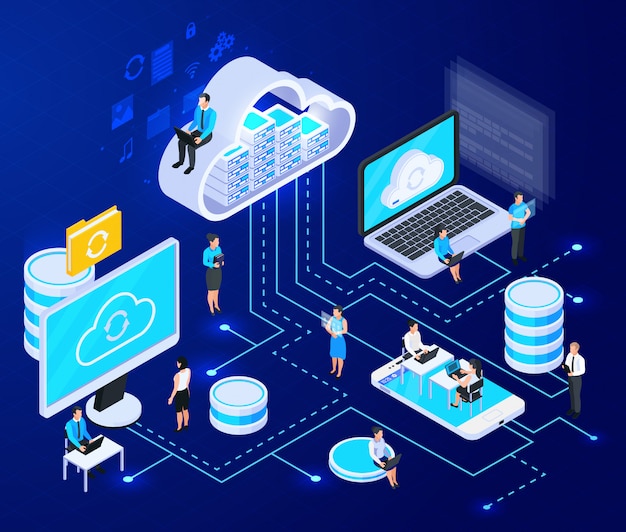 Start reusing tiles and dashboards through the new Copy Dashboard feature in Azure IoT Central.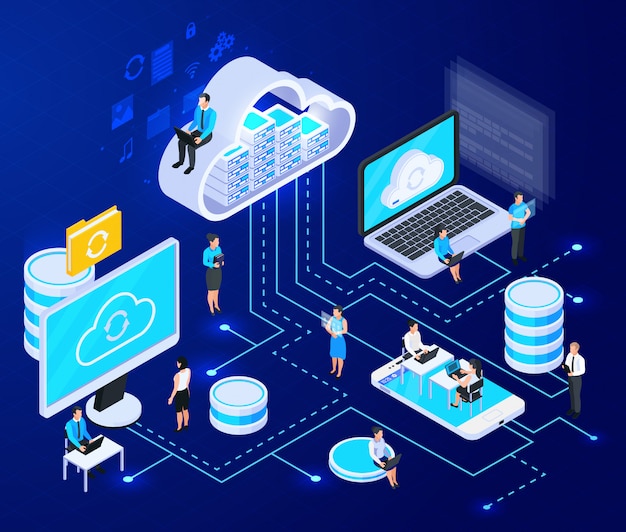 Transform complex device telemetry into structured data inside Azure IoT Central so you can use that telemetry within Rules,...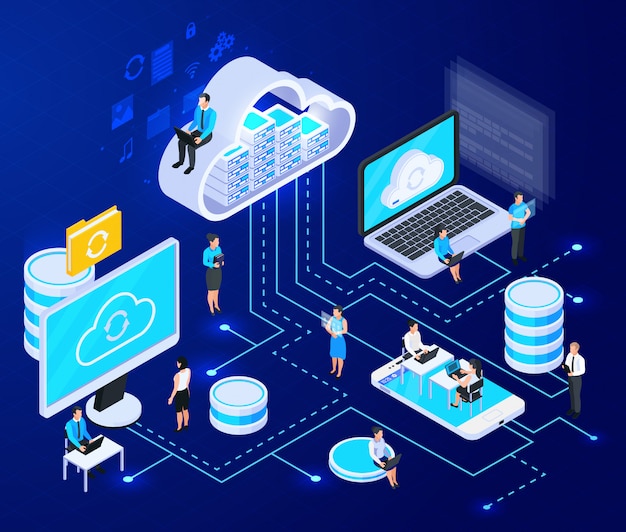 Whether you are deploying a virtual machine on the cloud or on-premises, you will go through a similar process...
Azure Monitor helps you maximize the availability and performance of your applications and services. It delivers a comprehensive solution...
DNS Resolution problems in Kubernetes can be a headache to solve, it is indeed a bit hard to find...
The COVID-19 pandemic and resulting economic downturn have most likely accelerated a shift to cloud for some companies because...
Infrastructure as Code (IaC) is the management of infrastructure (networks, virtual machines, load balancers, and connection topology) in a descriptive model, using...
Azure offers an end-to-end backup and disaster recovery solution that's simple, secure, scalable, and cost-effective—and can be integrated with...
Microsoft Ignite is an annual conference for developers and IT professionals hosted by Microsoft. It has taken place in several locations...