Check the list of improvements and resolved issues include in this release.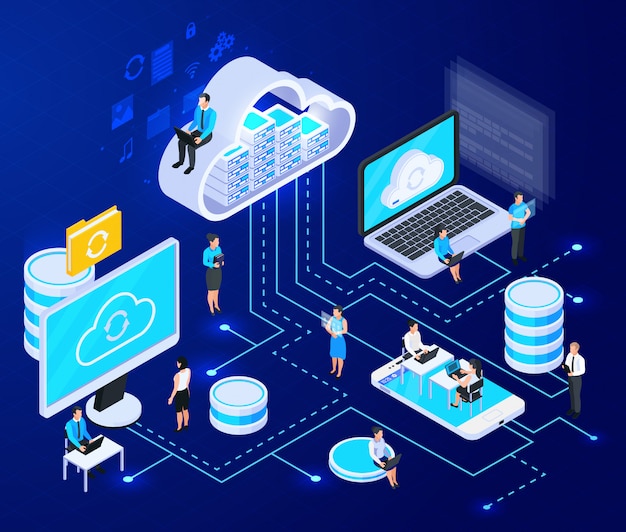 Accelerate the in-vehicle digital experience with Azure Cognitive Services 07/01/2022 Microsoft is helping to reshape the automotive industry in...
Extend your SAP applications and data to innovate on Azure | Azure Friday 07/01/2022 Over 77% of transaction revenue...
Semantic Search, a feature of Azure Cognitive Search, is now available for direct configuration in the Azure Portal.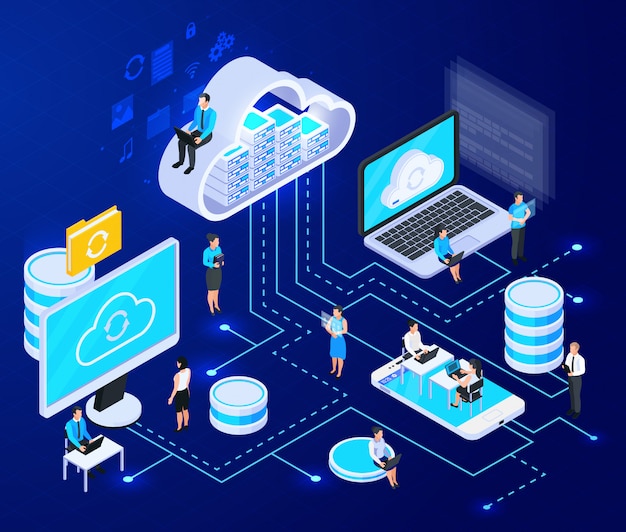 Public preview enhancements and updates released for Azure SQL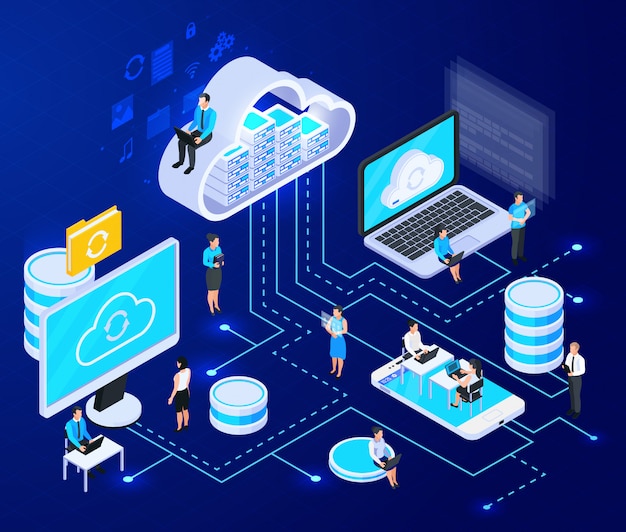 Update your network access control rules if you see Traffic Manager health probes with new IP addresses.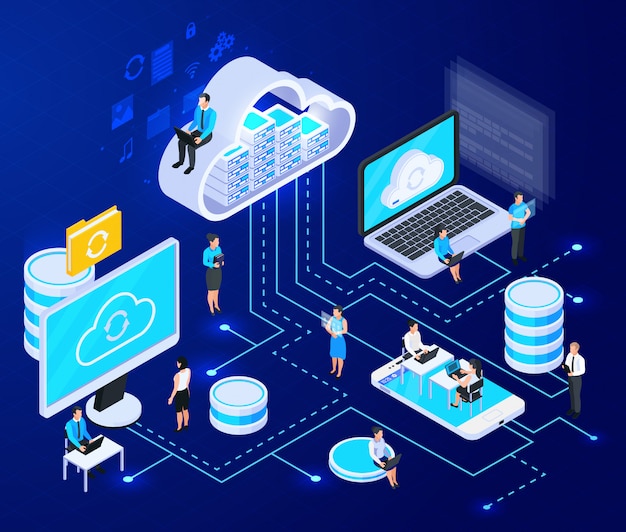 Azure AD Login to Microsoft Azure Linux VM 06/01/2022 A look at logging into an Azure Linux VM using...
2021 Look Back and Looking Forward to 2022 06/01/2022 A quick video on how 2021 went and goals for...
AZ-900 Certification Course – Closing Thoughts 06/01/2022 A few closing thoughts. This is part of the full course at...
AZ-900 Certification Course – Describe Service Lifecycle in Azure 06/01/2022 Covers assessed skill: Describe the service lifecycle in Azure...